Sustainable Cyprus - off the beaten track
Cyprus is steeped in history and culture and a whole lot more clued up about Responsible Tourism than I expected. Read what happened when I ventured off the beaten track on this golden island to see for myself for Sublime Magazine.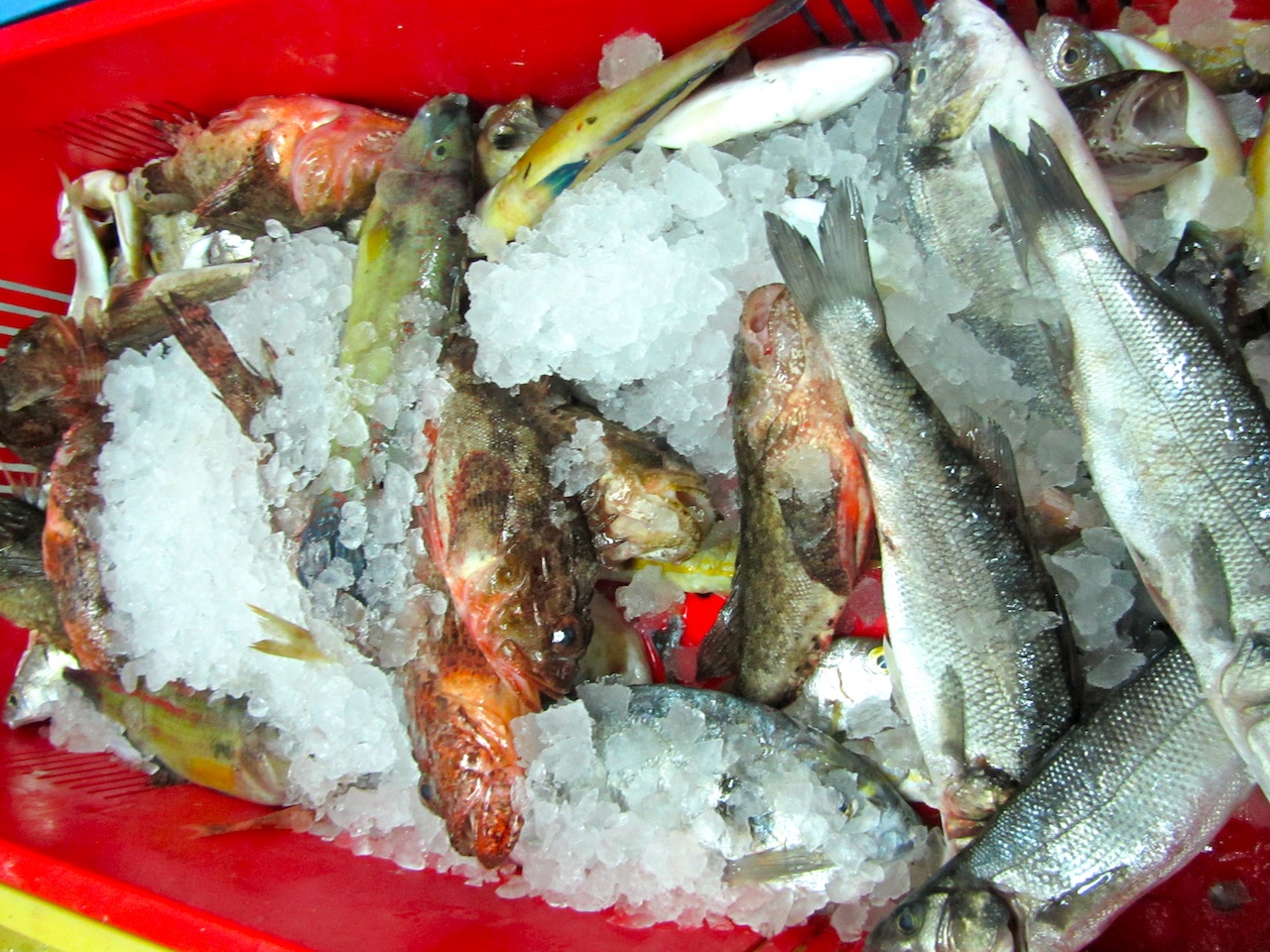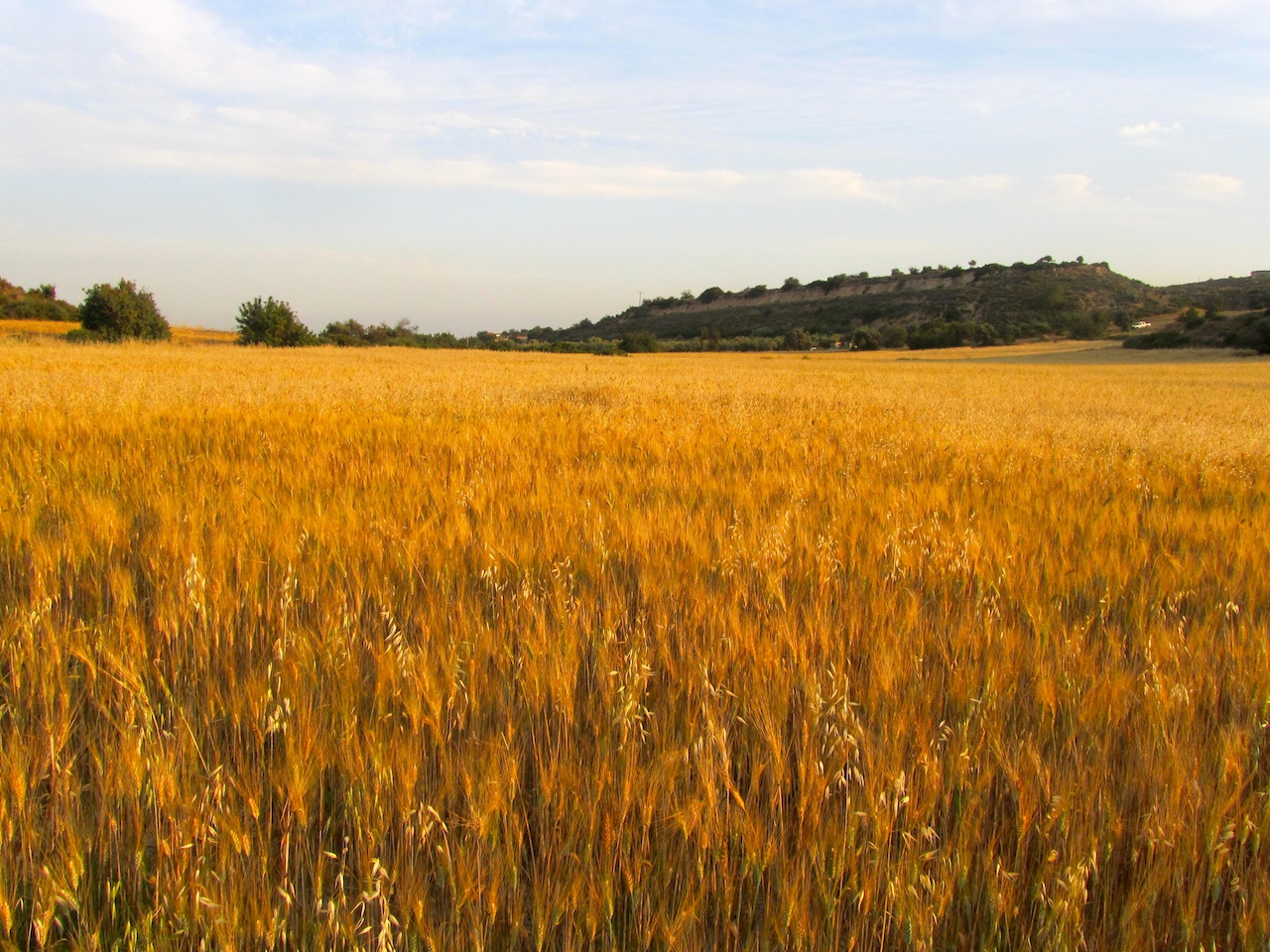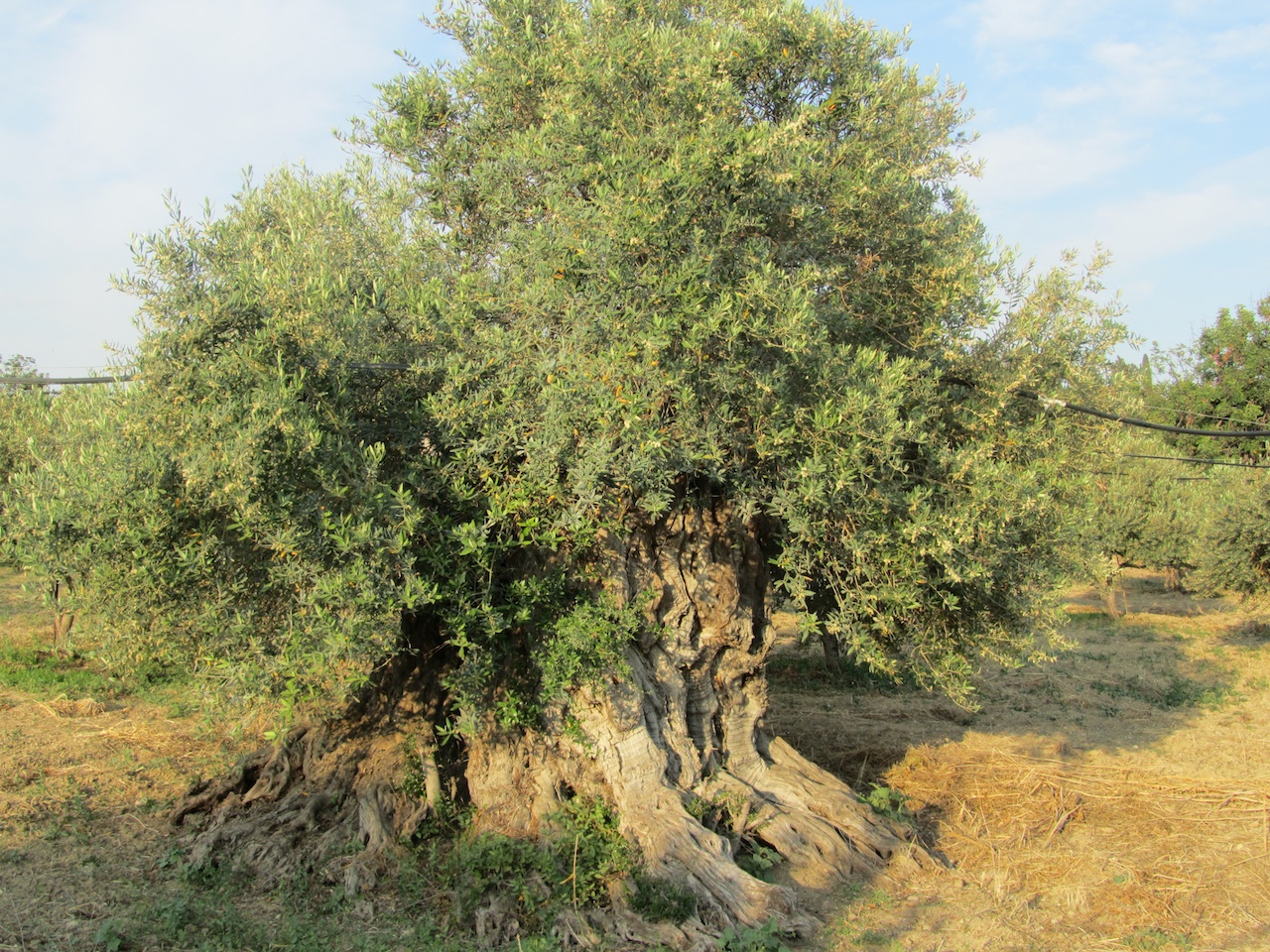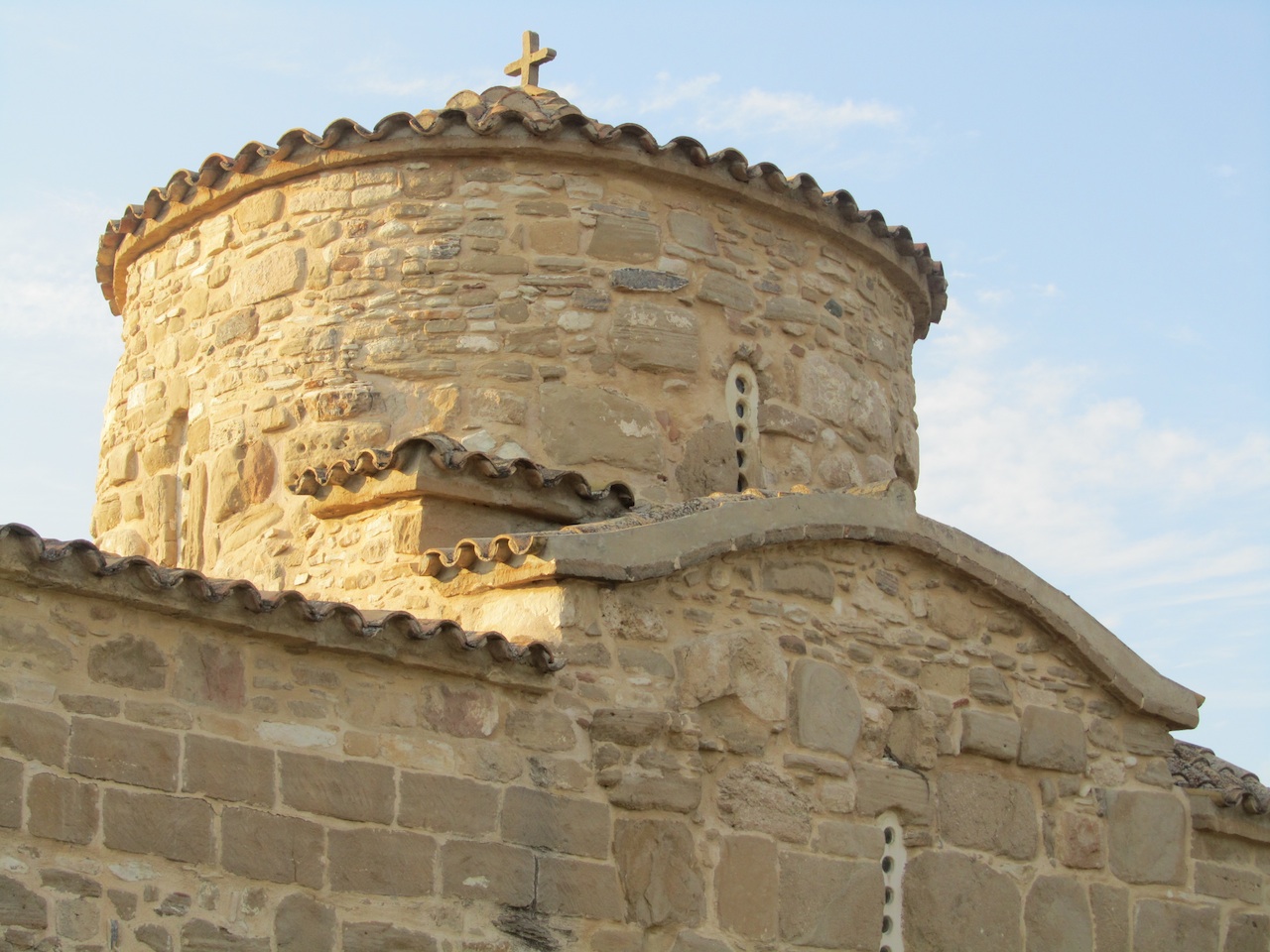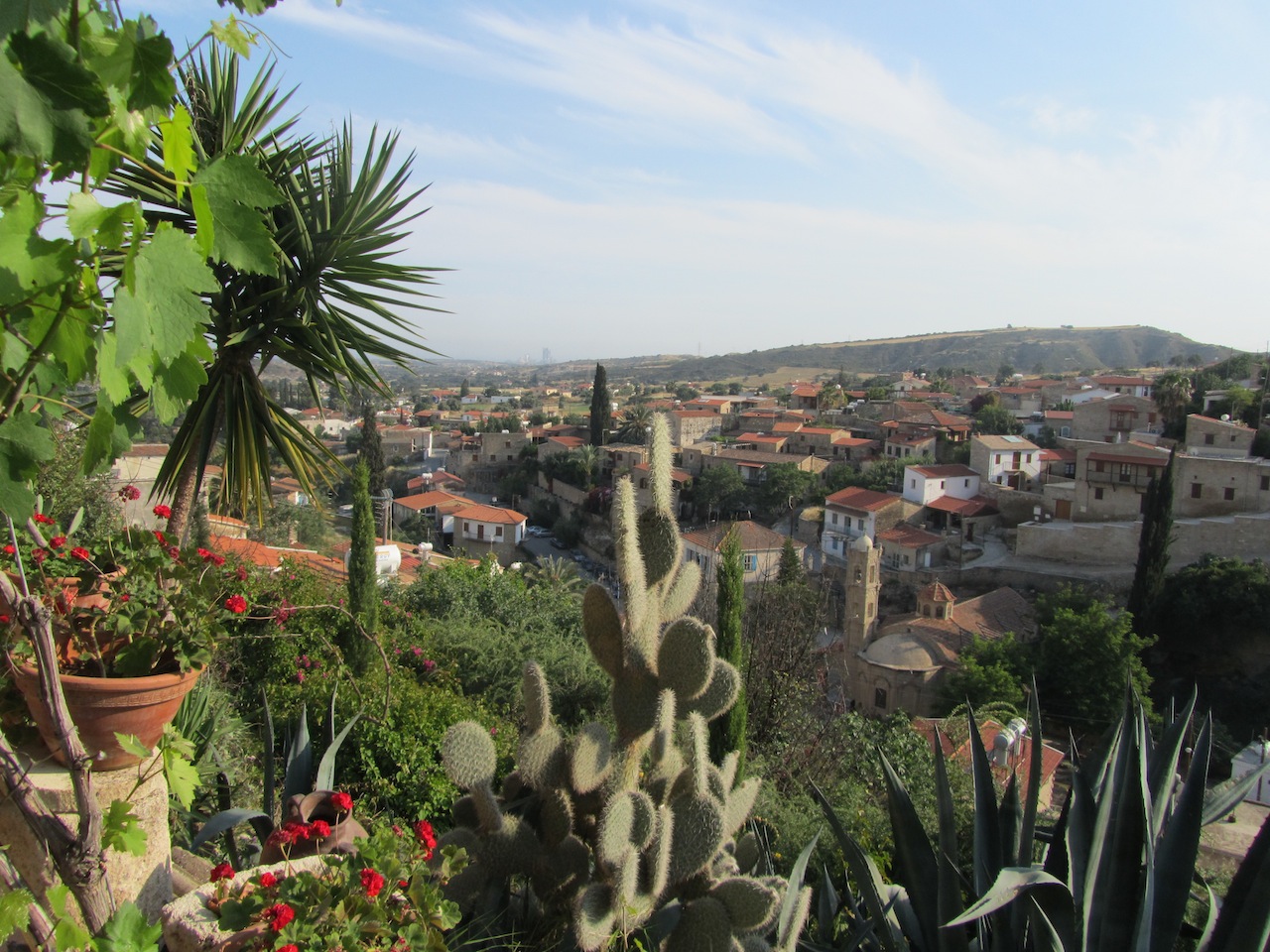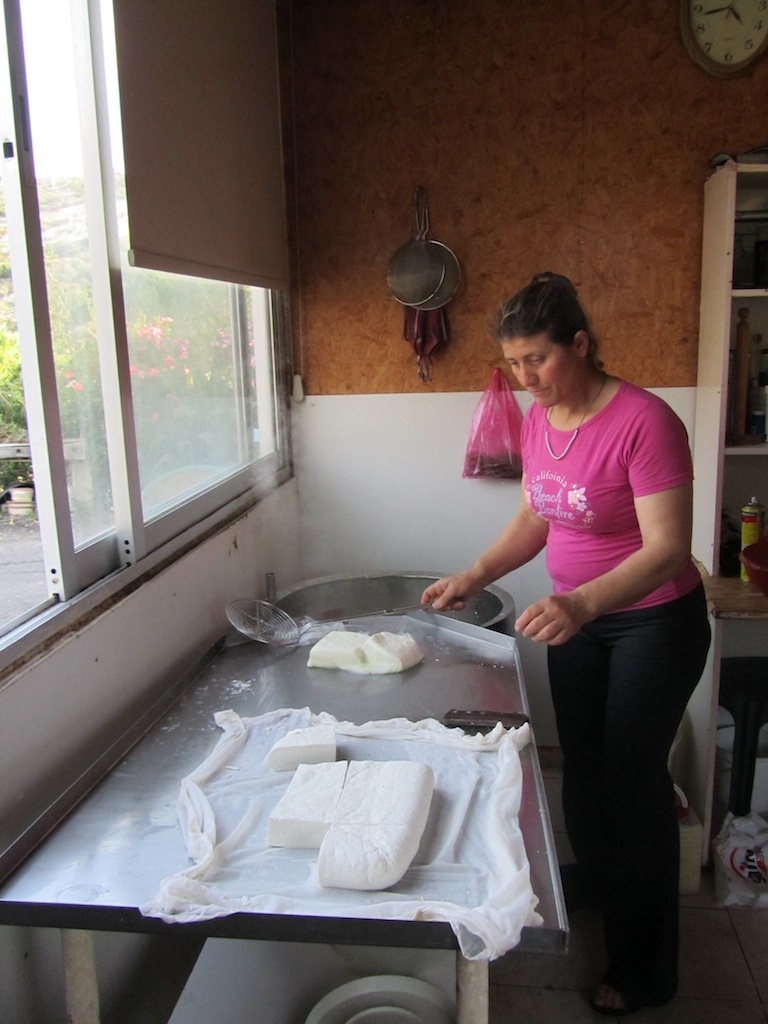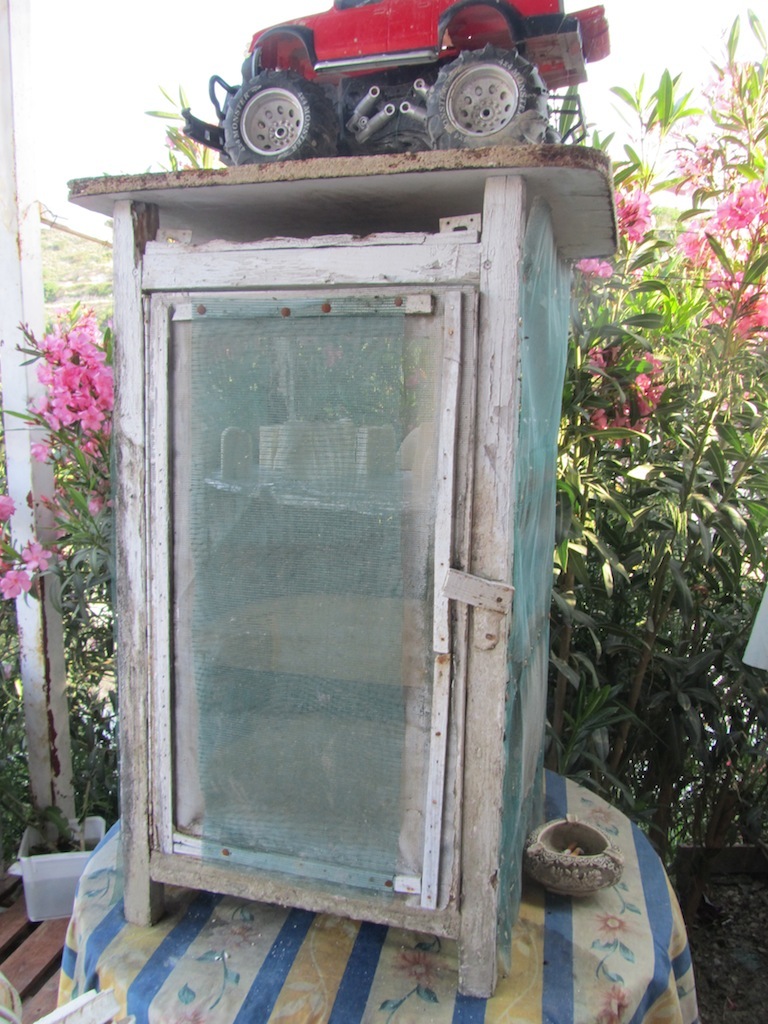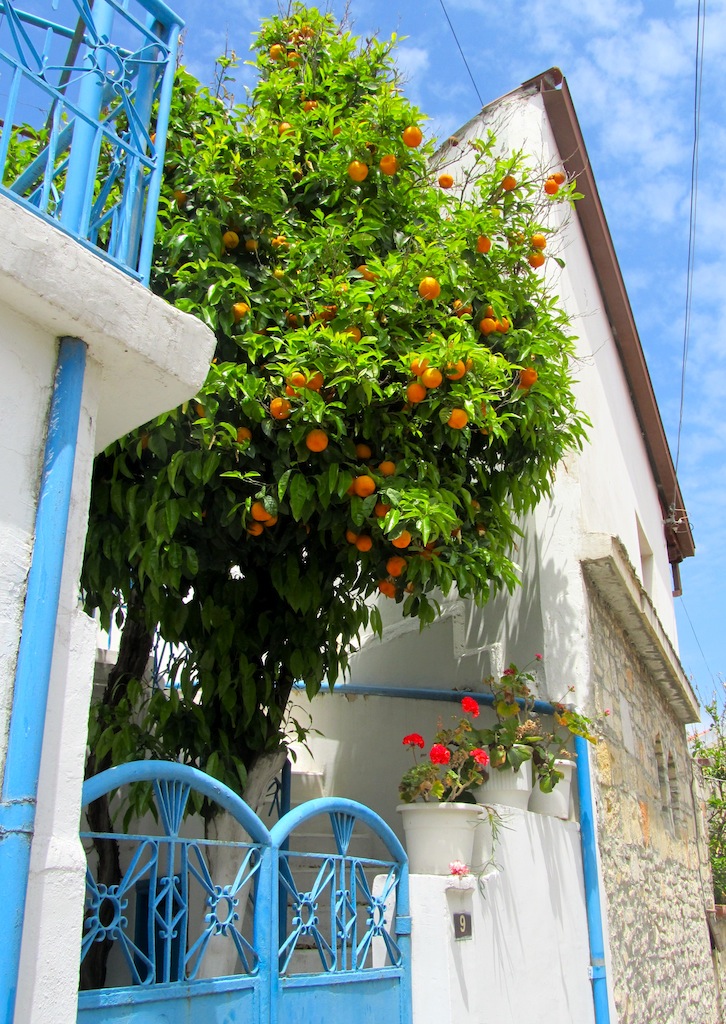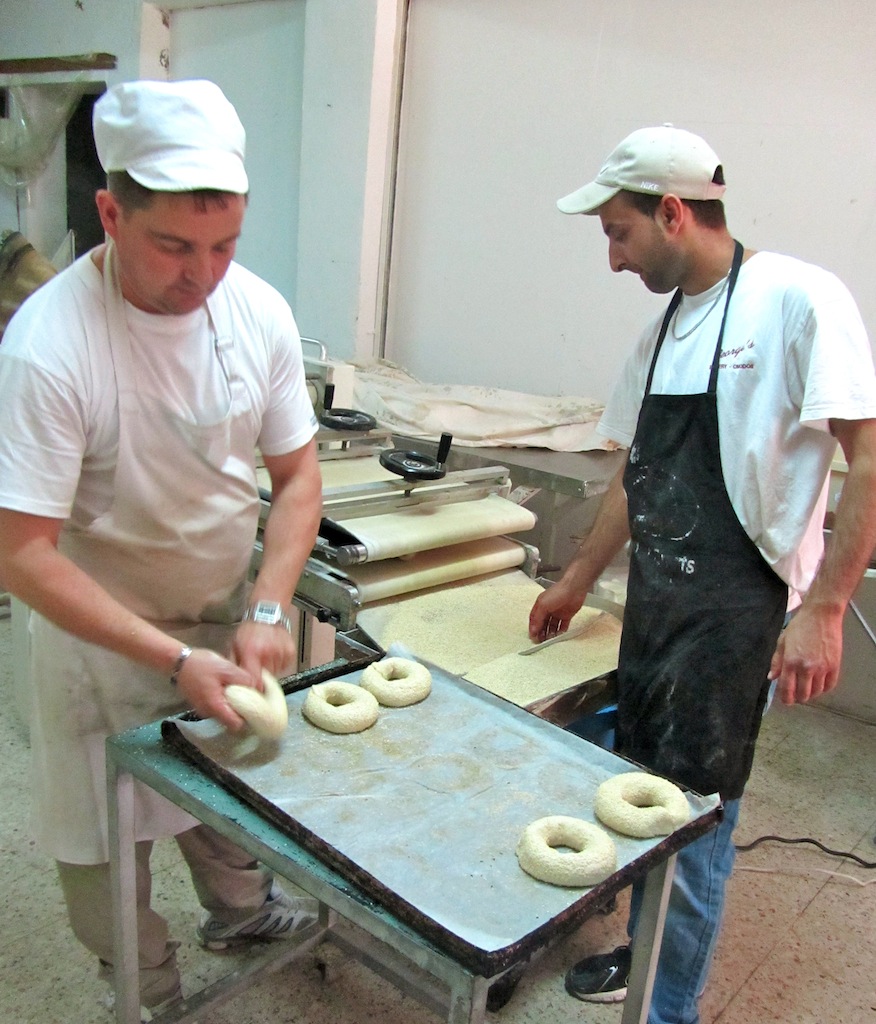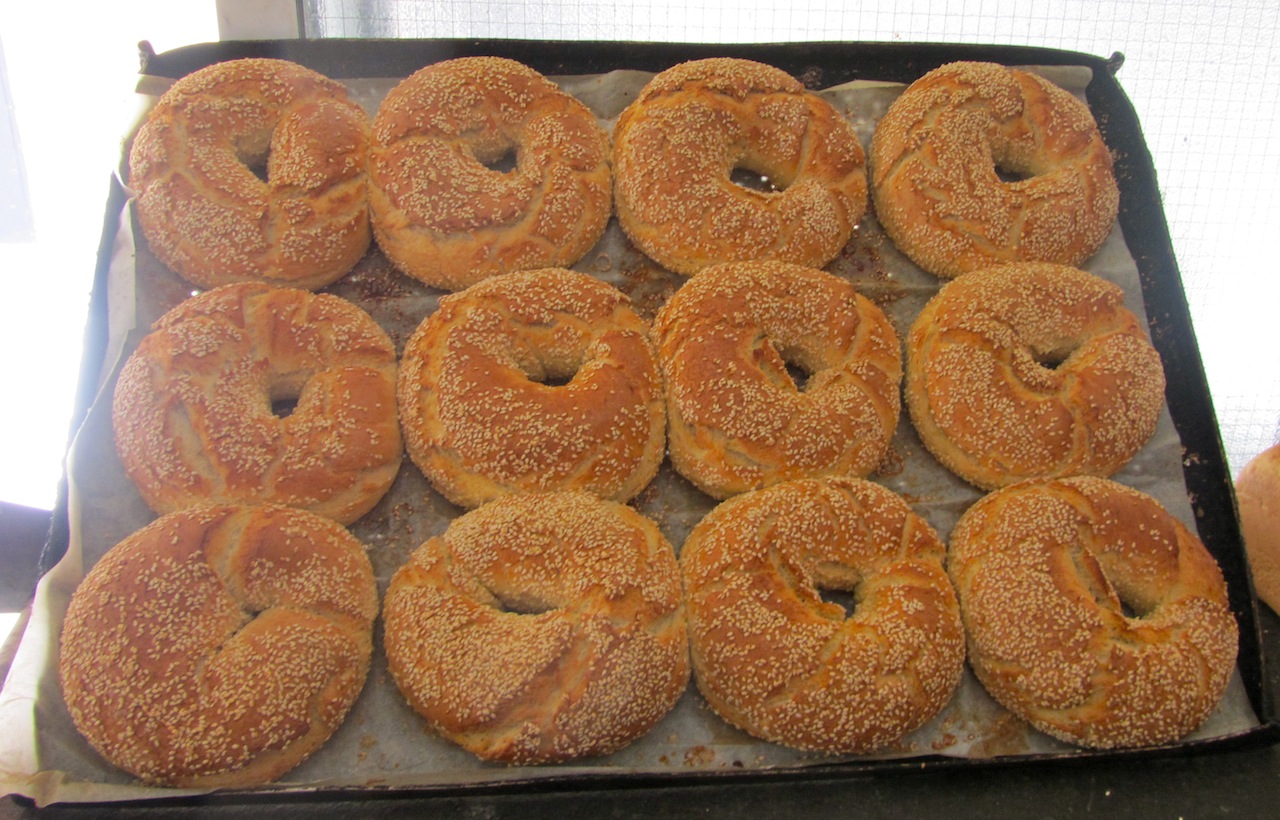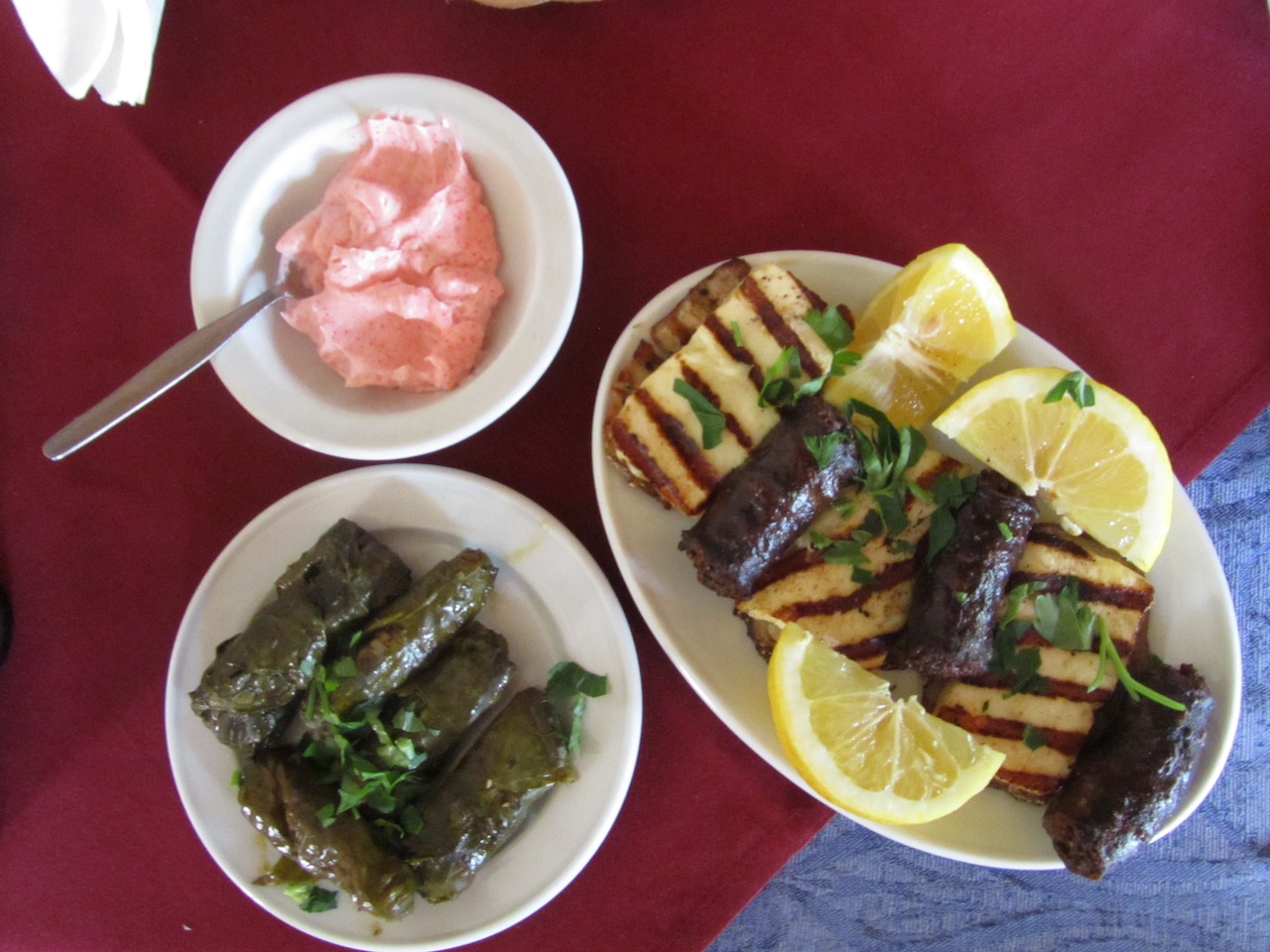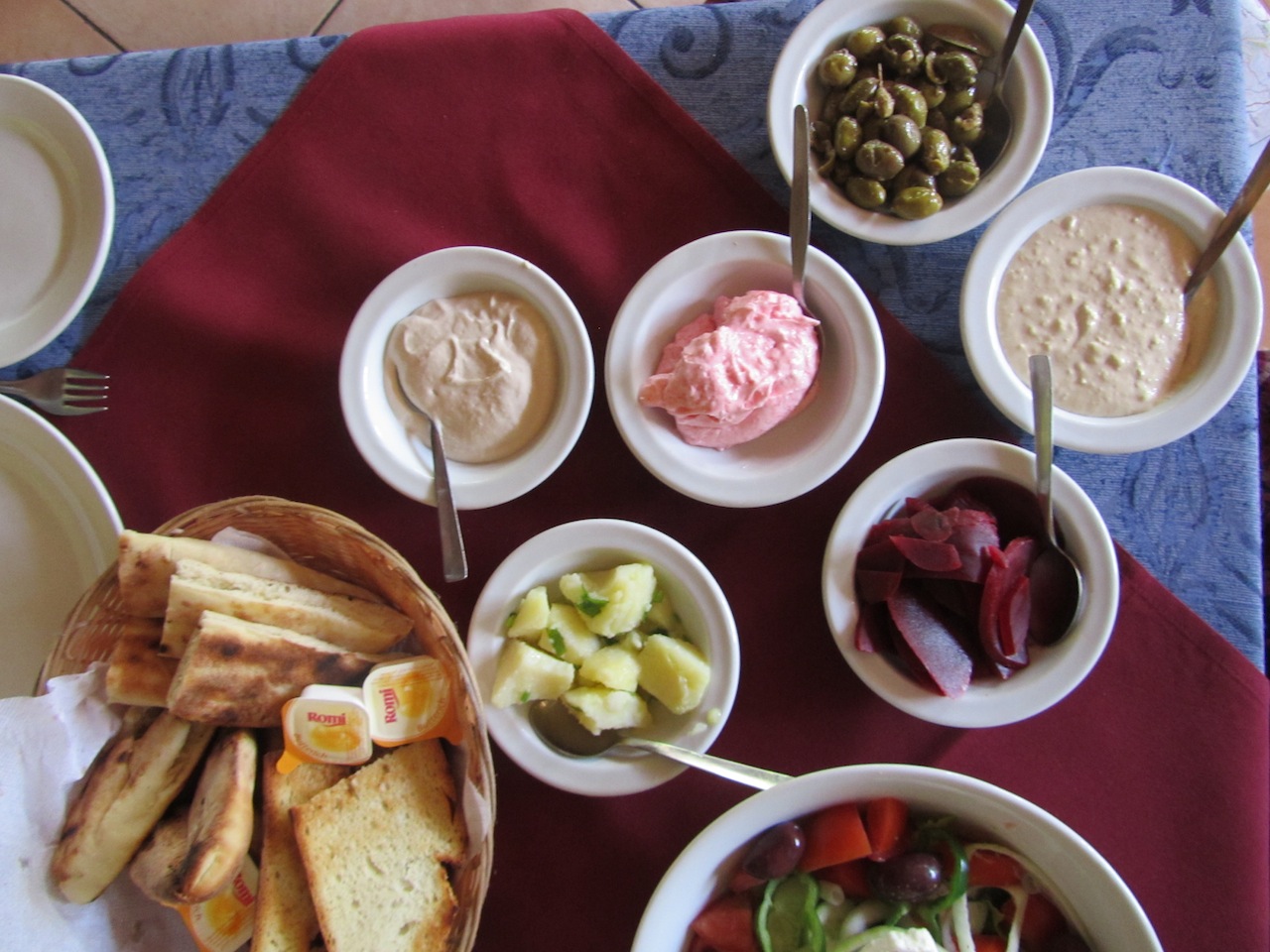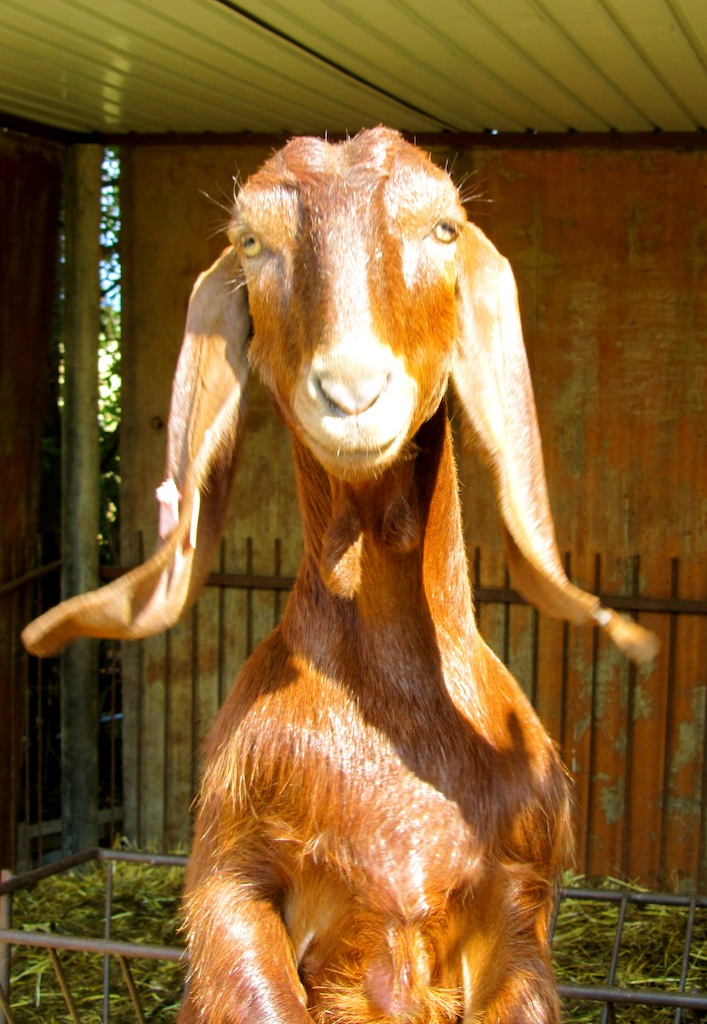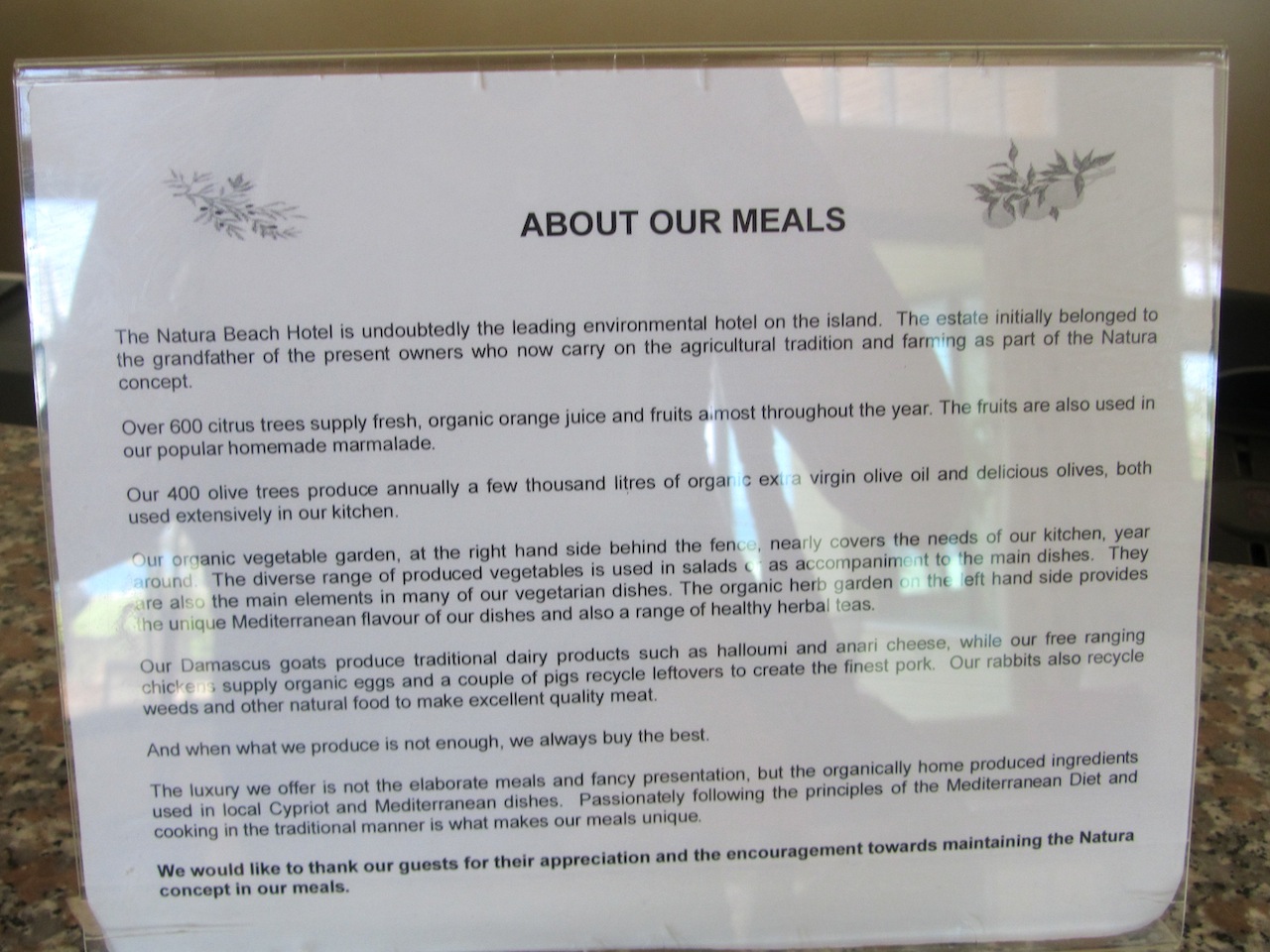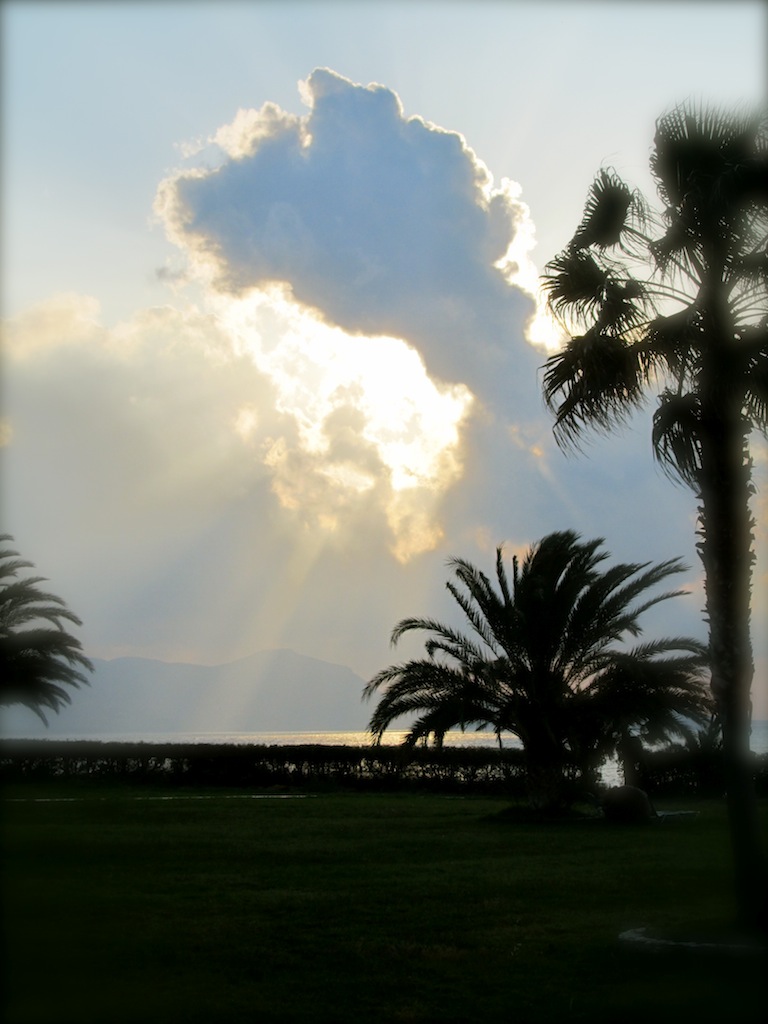 If you enjoyed this, you might like these!