Wonderful Winter Copenhagen
The holidays are upon us. Time is short, there are presents to buy, mulled wine to drink and wrapping to be done. But if your Xmas spirits are feeling a little under par and in need of a boost, check out Copenhagen in the snow. Not much reading required!
The lakes in the center of Copenhagen, late in the afternoon of a crisp, sunny day. Even the statues were feeling Xmassy...
Anyone for a quick swim?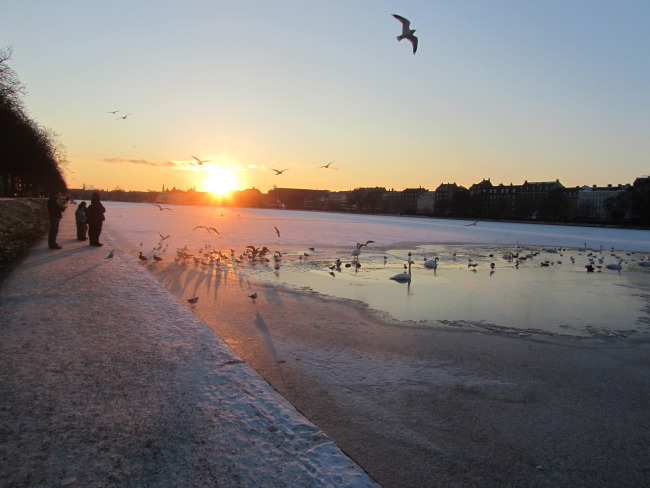 Throw in some jazzy Jingle Bells and we're off!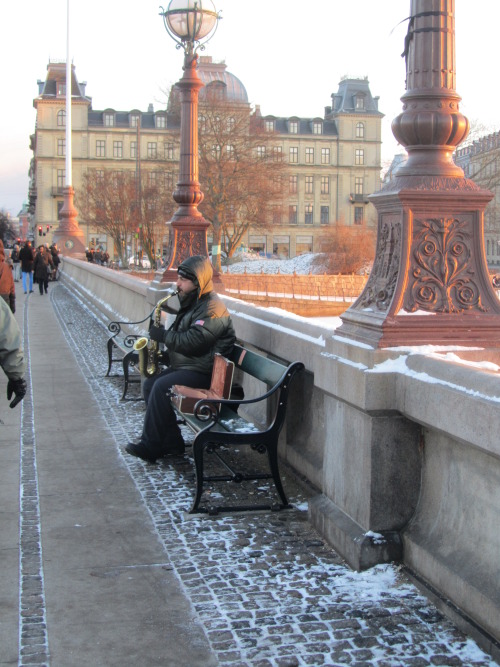 Hungry and cold? The indoor artisan markets, Torvehallerne, near Noerreport Station, are a good bet. Delicious food, great atmosphere and very warm.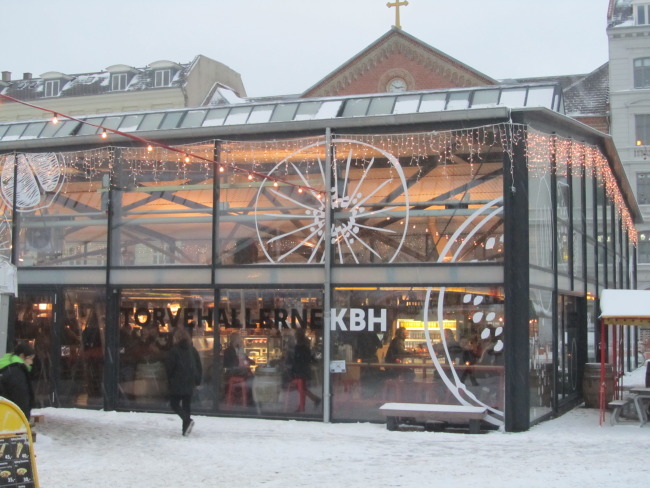 Amazing the things you see when you look up - and how true this message is. A nice one to remember at this time of the year!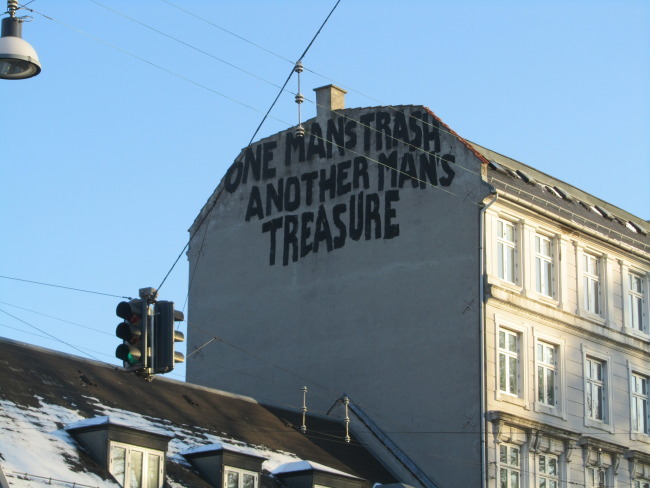 Copenhagen central station, Hovedbanegaarden. Not bad as stations go, making the wait for a train that little bit more bearable.
To finish off, a glimpse of a very Danish tradition: Adventskransen, counting down the Sundays to Xmas by lighting another candle. Danes need no encouragement to light candles, so obviously we love this!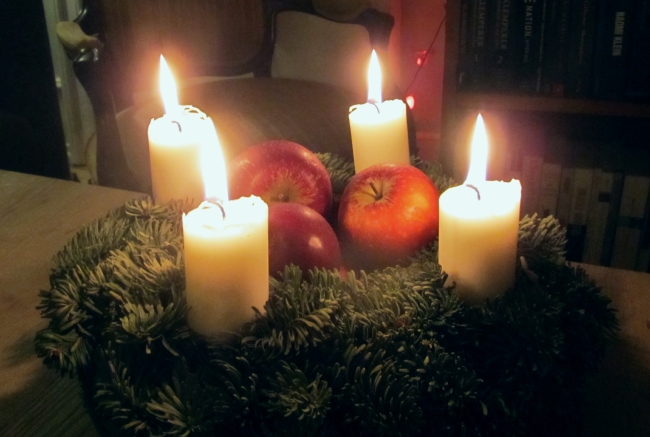 I too have presents to wrap, so that is it for now folks!
I wish you all jolly good holidays and hope your Xmas cockles are feeling a little warmer!
If you enjoyed this, you might like these!